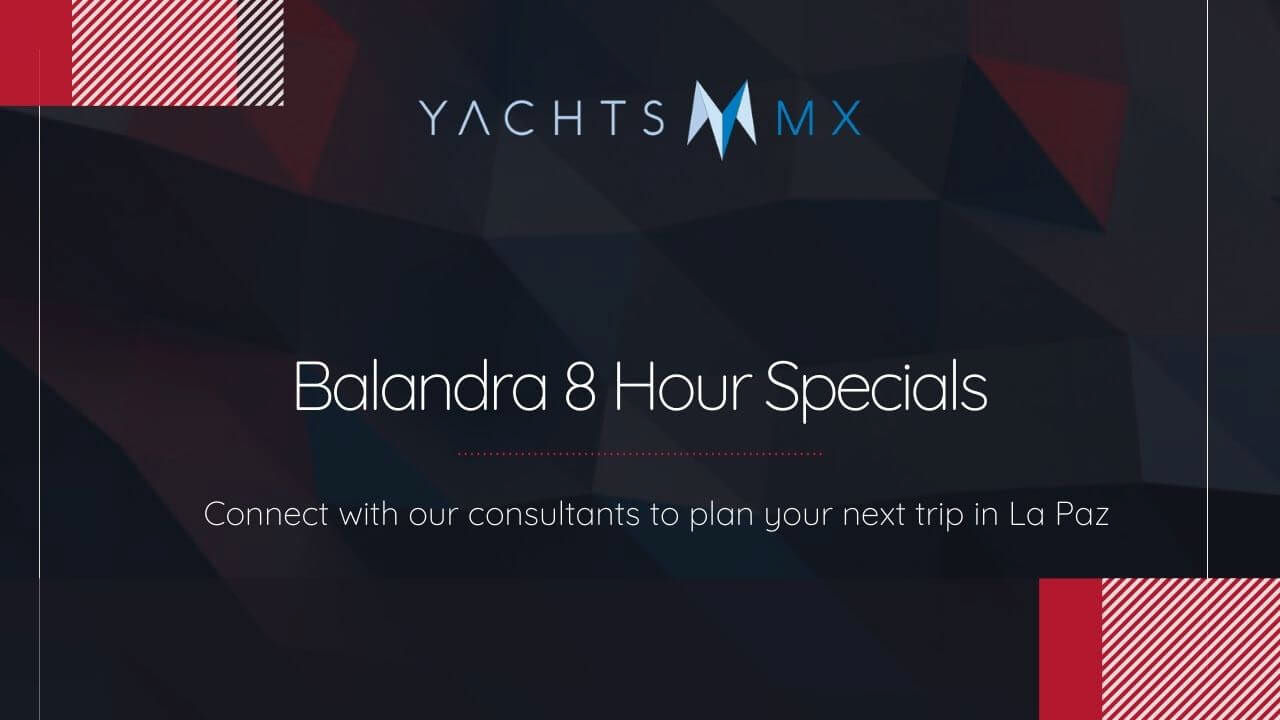 Miles of pristine white sand, clear water which glistens from the beaming sun above and perfect swimming conditions due to the security of the bay from the open sea.
You can walk from one side of the bay to the other. When the tide starts to reside in the afternoon, the bay is even shallower and small sand islands start to appear. For the best views of Balandra Beach and the bay, climb one of the surrounding hills.
There is one hill which is easy to climb and offers the best views of Balandra Bay.